Biodegradable
Handle
Compostable
Handle
Removes
Plaque
Prevents
Cavities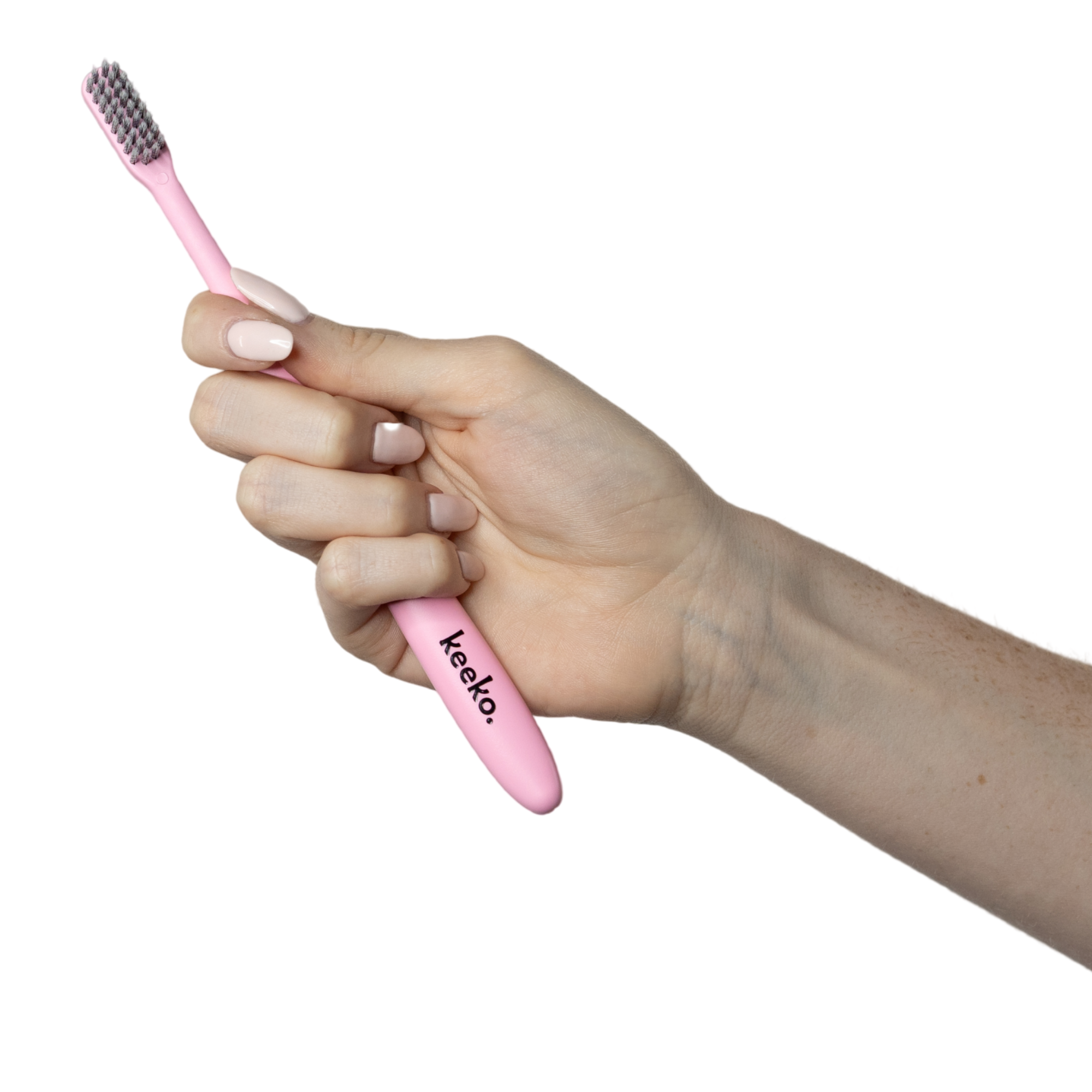 Save your planet twice daily. One Good Brush is the too-cute addition to your teeth brushing routine. The best part? It's great for your conscience, too.
Winner of the Eco Excellence Awards Best Oral Care Product of 2020, this biodegradable handle is made from eco-friendly resources, and the soft bristles draw on the detoxifying power of charcoal to really clean things up without hurting the environment.
How Does It Work + Benefits
Ready to part ways with One Good Brush?
Once you're done with old mate, you can compost the handle. Crack the head off and throw in the bin, and compost away the rest. Don't own a composting thingy-ma-jig?
The handle is made from biodegradable materials so you can throw it out with your food scraps in the trash. As for the brush head, pop it in the recycling bin.
Non GMO corn starch handle. Charcoal infused nylon bristles
AUSTRALIA
Purchase over $50 -  FREE
Purchase under $50 - Flat Rate $6.95 AUD
USA
Purchase over $50 - FREE
Purchase under $50 - Flat Rate $10 AUD
REST OF THE WORLD
Purchase over $150 - FREE
Purchase under $150 - Flat Rate $15 AUD
RETURNS & REFUNDS
We offer 30 day free returns if you receive it and change your mind or products are faulty. Products must be unopened and unused.
BRUSH GOOD. FEEL BETTER.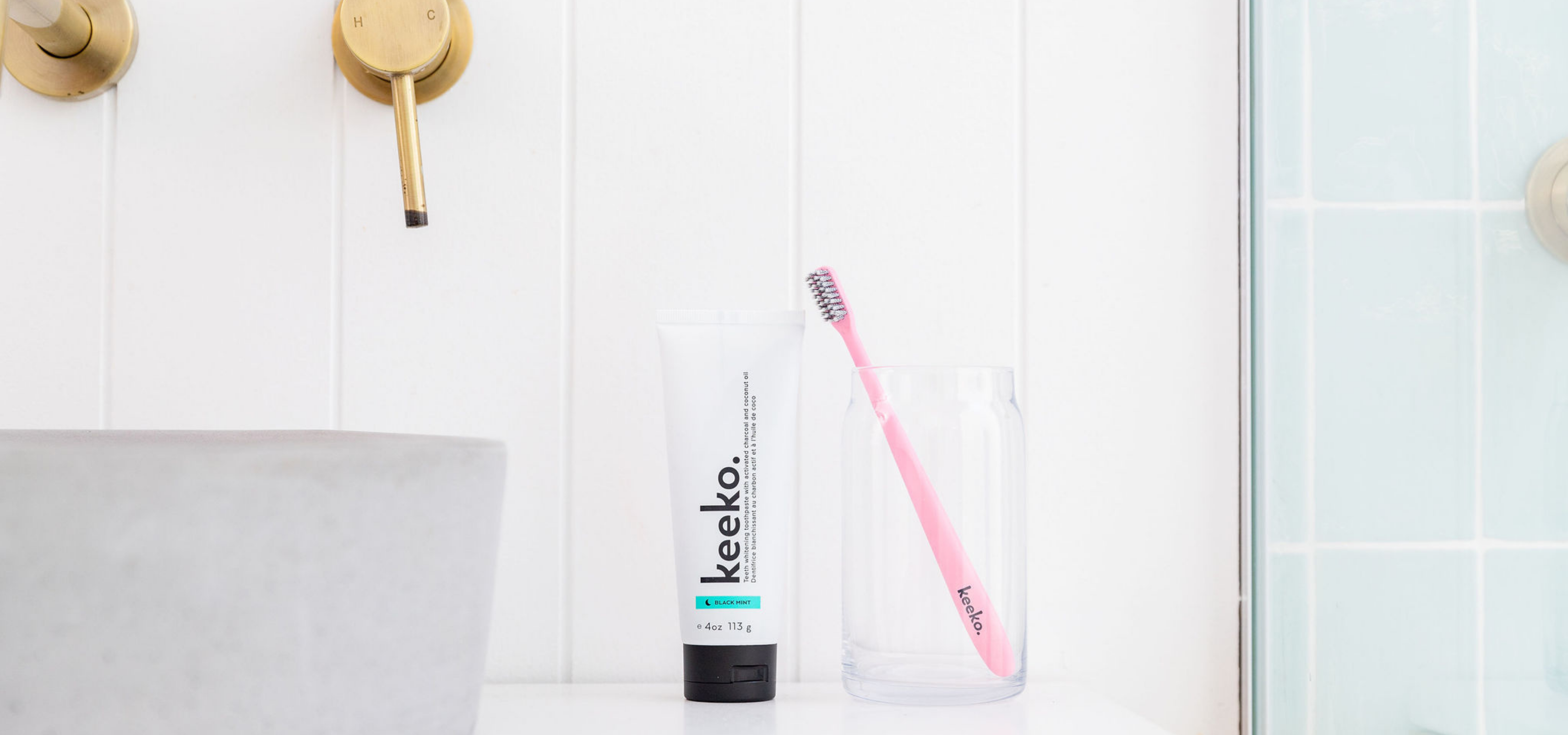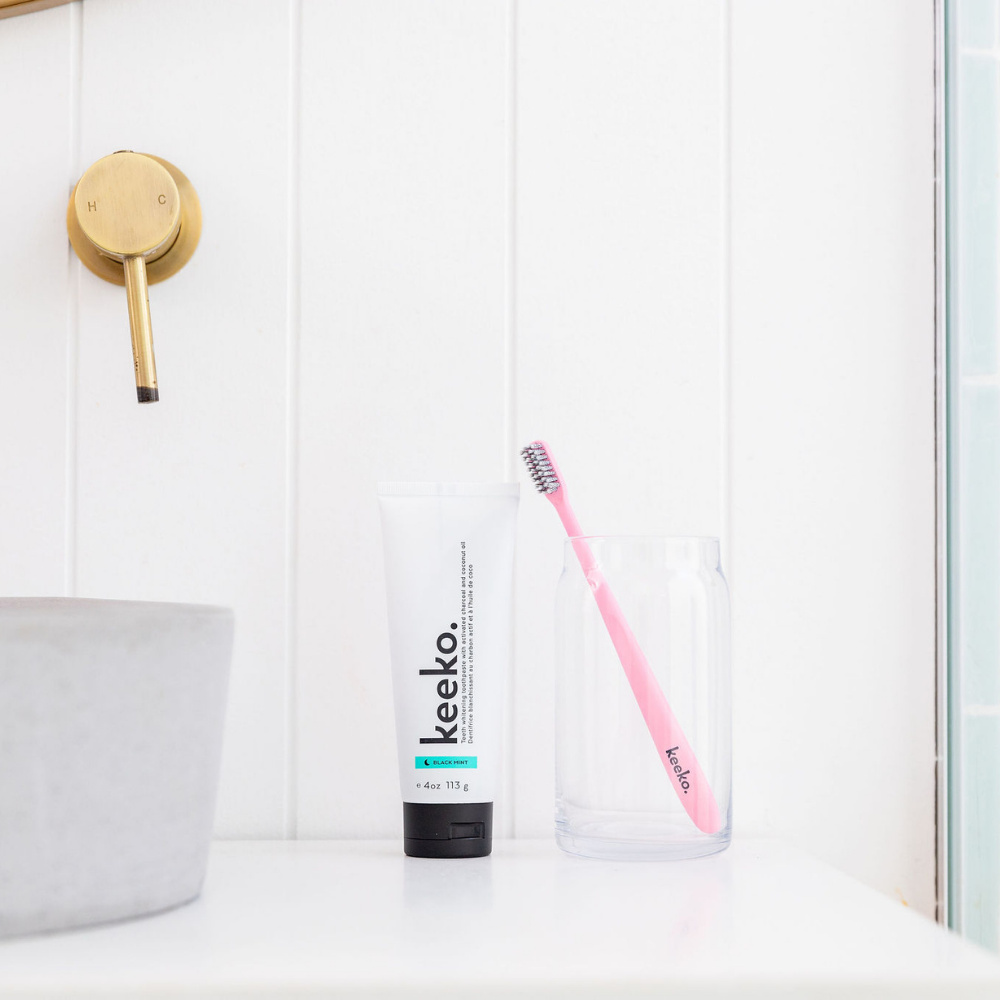 In Australia, over 100,000,000 toothbrushes are used — and discarded — every year. That's a helluva lot of plastic to add to the pile. Even worse? They can take over 500 YEARS to decompose.

The humble toothbrush is harming our planet, and we can't grin and bear it anymore.

So, we created a sustainable toothbrush that's as good for the environment as it is for your teeth. Its handle is made from sustainably sourced non-GMO corn making it 100% biodegradable and compostable.
HERO INGREDIENTS

Corn Starch
100% biodegradable & home compostable

Activated Charcoal
A power detoxifier that assists in absorbing toxins and heavy metals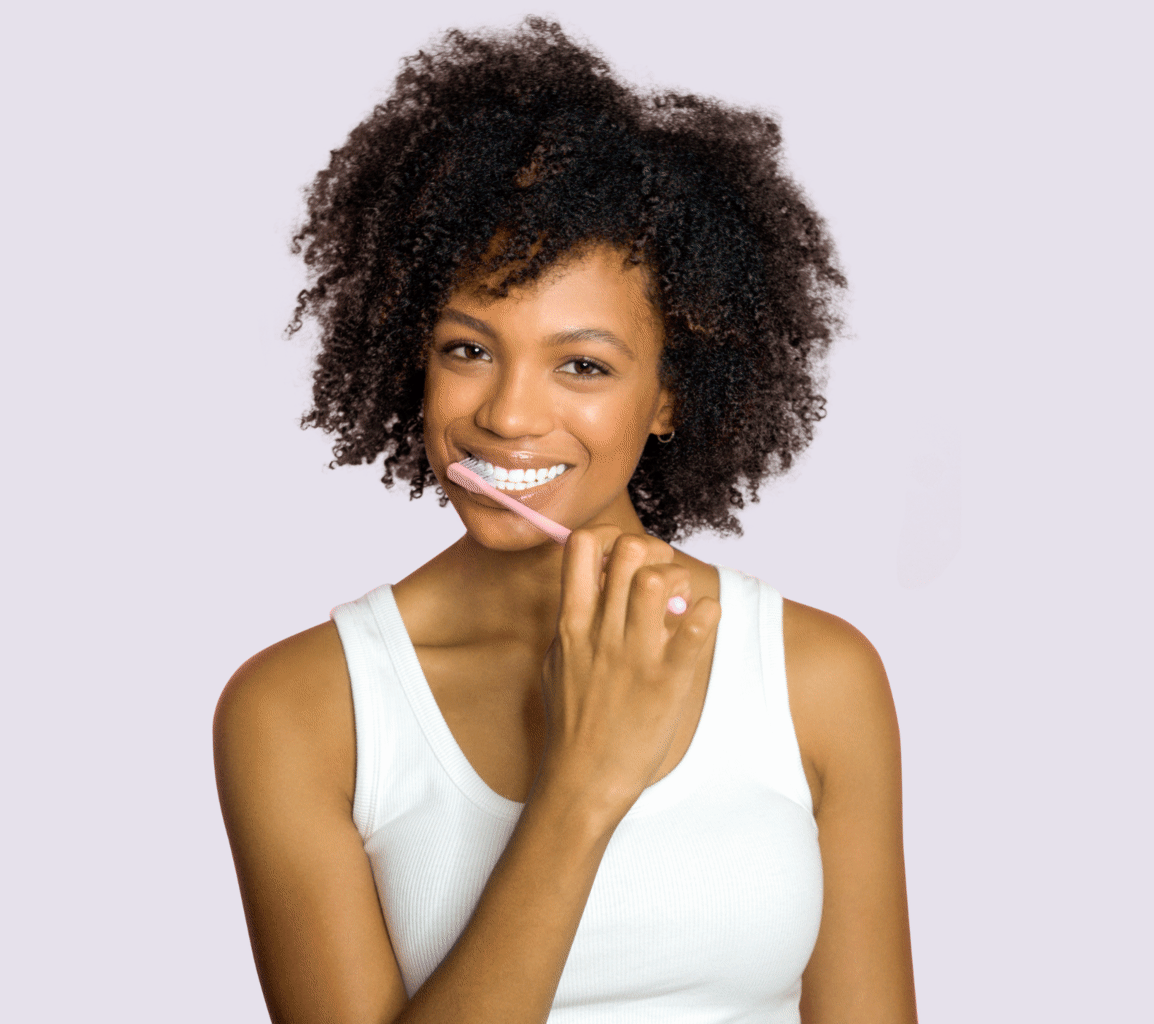 How to compost your handle
Remove bristles with plyers or crack head off handle. Dispose responsibly in your recyling bin.
Throw handle into your home compost bin. If you don't have a compost bin place in your general waste bin.
I recommend this product
Nice brushes!
Nice soft bristles, pretty colour.
Love it!
Great toothbrush, will definitely be using moving forward 😍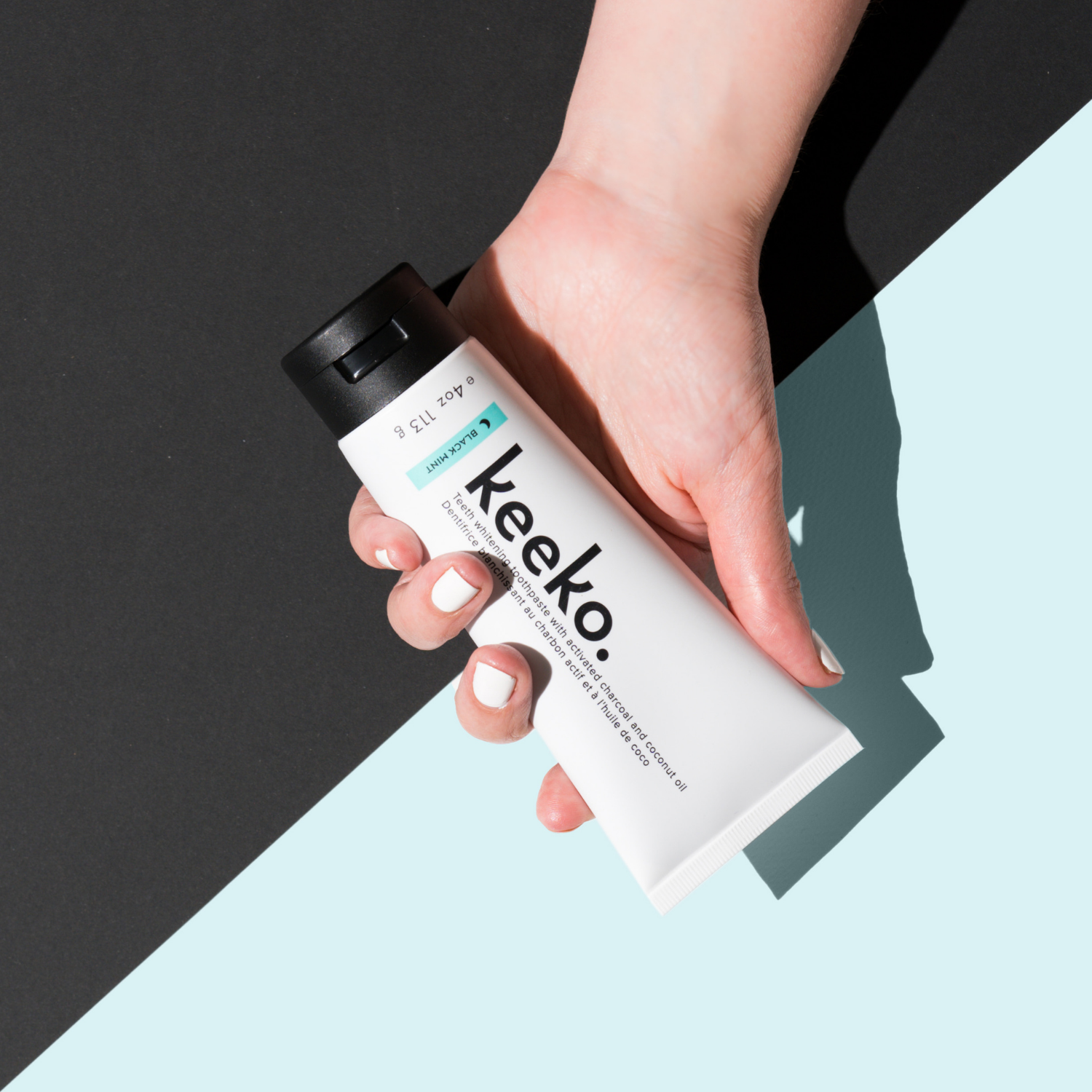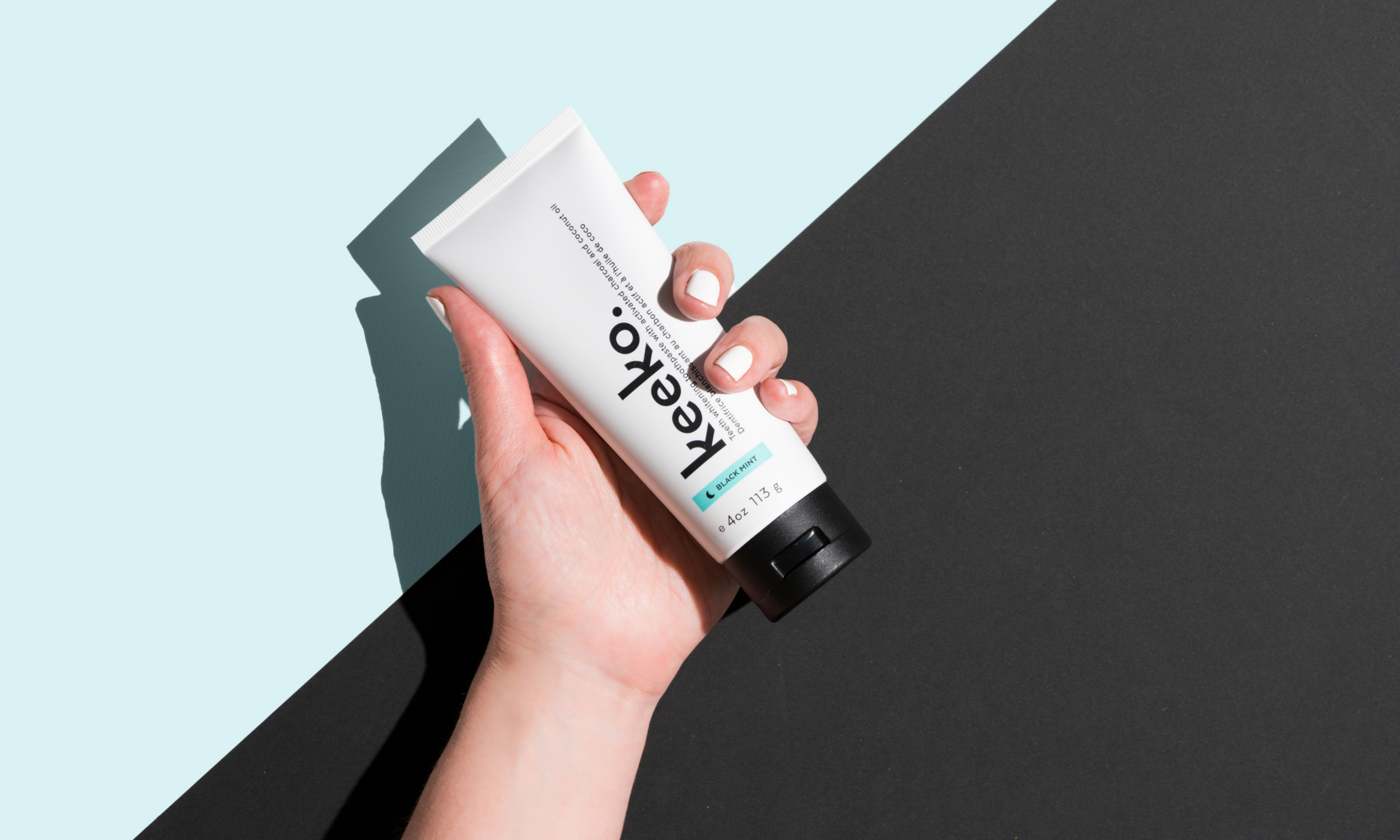 SAVE ON VALUE BUNDLES
When you bundle you save! Take care of your teeth, mouth and health from morning to night with natural oral care essentials that have been combined for your well-being every step of the way. We call it wellness for you and your wallet.
SHOP BUNDLES