Let's be friends!
Do you love Keeko products?

Then we would love you to join the Keeko family, spread the smiles and make some extra pocket money!

Simply apply below, grab your own unique 10% code, and your ready to start earning commission on your sales!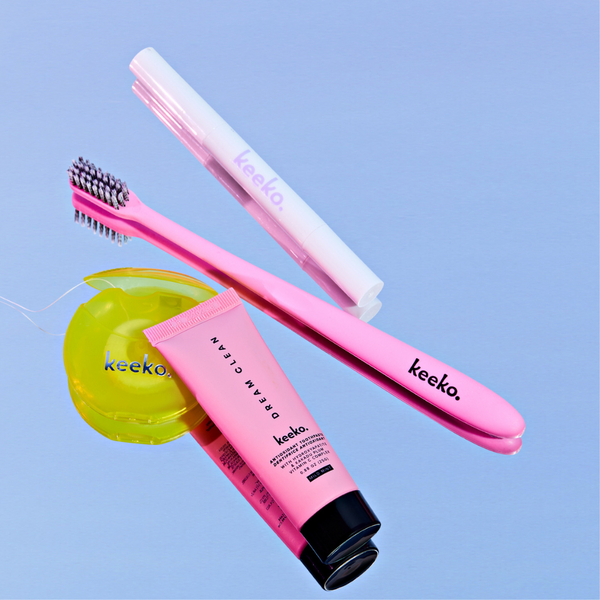 How does it work?
1. Earn $$$ - A custom Keeko affiliate link and discount code will give your followers 10% off while you earn a commission of all sales made through your link or code.

2. Monthly Payouts - Commissions are paid monthly for orders 30 days or older via Paypal.
APPLY NOW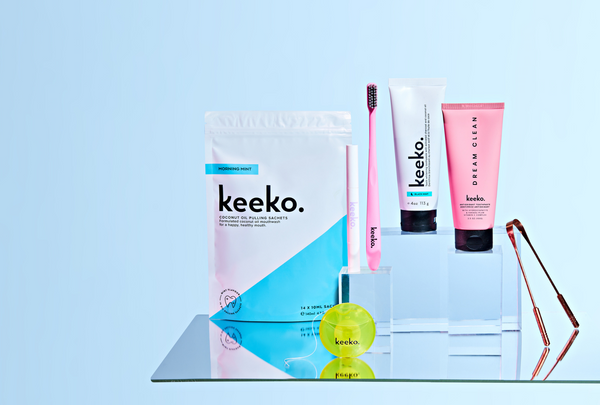 No toxins, nasty chemicals or words you can't pronounce. Promise.

Admit it: everyone wants a bright, whiter, healthier-looking smile. The only issue is, the previously available remedies haven't been too enticing or they're super toxic. We couldn't find what we were looking for, so we went and did the unthinkable. We created a unicorn: a line of good-for-you oral wellness products developed by a team of rad dentists, that deliver visible results without scary toxins or side effects. Made with all-natural ingredients, and zero fluoride, SLS and peroxide. Because we actually give a spit about people's health and wellbeing. And if you're reading this, we assume you do too. Virtual hugs coming your way!