Reward yourself baby, you've earned it!
Earn vouchers, free shipping coupons and special offers every time you shop at Keeko.
Rewards
Earn Smile Miles by making purchases at Keeko or completing other actions that will earn you extra Smile Miles.

Smile Miles can be changed for gift vouchers or free shipping vouchers because who doesn't love a discount?!
Ways to earn
We made earning rewards simple!

For every doller you spend at Keeko you will earn Smile Miles!

Smile Miles can also be earned by completing other actions like following us on instagram, giving us a facebook like and even sharing with us your birthday so we can wish you a happy birthday and 500 points!

Ready to signup?

Scroll down and hit the sign up link!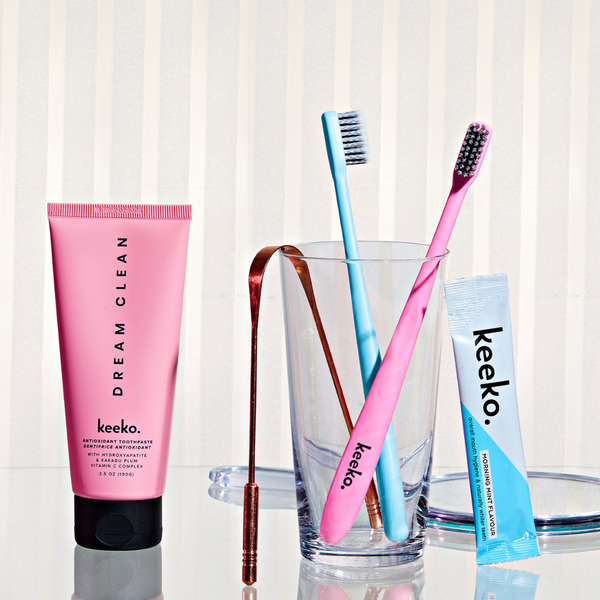 Smile Miles terms and conditions

1. Anyone who shops on the Keeko website automatically earns Smile Miles on their purchase. To claim and redeem the Smile Miles you must create a store account.

2. The Keeko rewards voucher is not transferable or redeemable for cash.

3. Keeko reserves the right to change or modify the terms of the program at any time without prior notice.

4. At Keeko we are committed to protecting your privacy. Any personal information you provide us with be used for the purpose of communicating to you special offers, previews or discounts only. See our Privacy Policy for more details.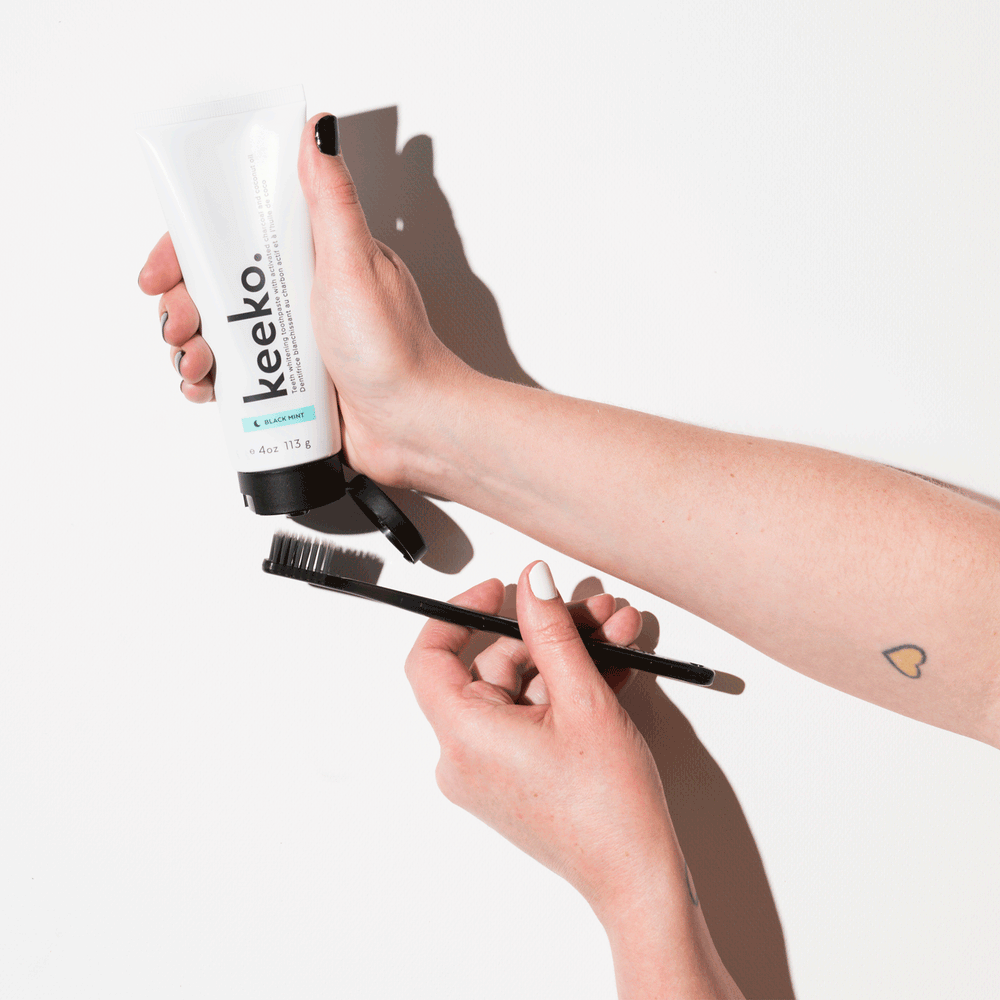 How To Sign Up
To join the program simply create a store account and you are automatically registered into the program.

You can then login to your Smile Miles Reward account below.
SIGN UP