Australia's First Certified Plastic Neutral Oral Care Brand
Keeko has joined rePurpose Global in its commitment to sustainability and the reduction of plastic waste by officially being certified plastic neutral.

This means that for every product we sell that contains plastic, we fund the removal of plastic waste from landfills and natural environments to be recycled and repurposed.

We are also committed to offsetting carbon omissions! We have partnered with our website partner Shopify to automatically purchase carbon credits for every order placed on the site to offset carbon emissions generated.
Who is rePurpose Global
rePurpose Global is the worlds leading Plastic Action Platform dedicated to reducing waste, reviving lives, and restoring natures balance.

Developing markets are some of the most affected by plastic pollution including - India, Indonesia, Kenya & Columbia which are in dire need of help. There are thousands of innovative waste management solutions worldwide that tackle the plastic epidemic, yet they lack the funding to scale up their impact.
Project Anant Pranay, India
Through rePurpose Global we have chosen to find Project Anant Pranay in Aurangabad, India.

Project Anant is a local woman-owned enterprise, Civic Response Team (CRT) to catalyse the collection and ethical processing of low-value, soft plastic packaging waste (MLP) that would have otherwise been dumped in overflowing and hazardous landfill.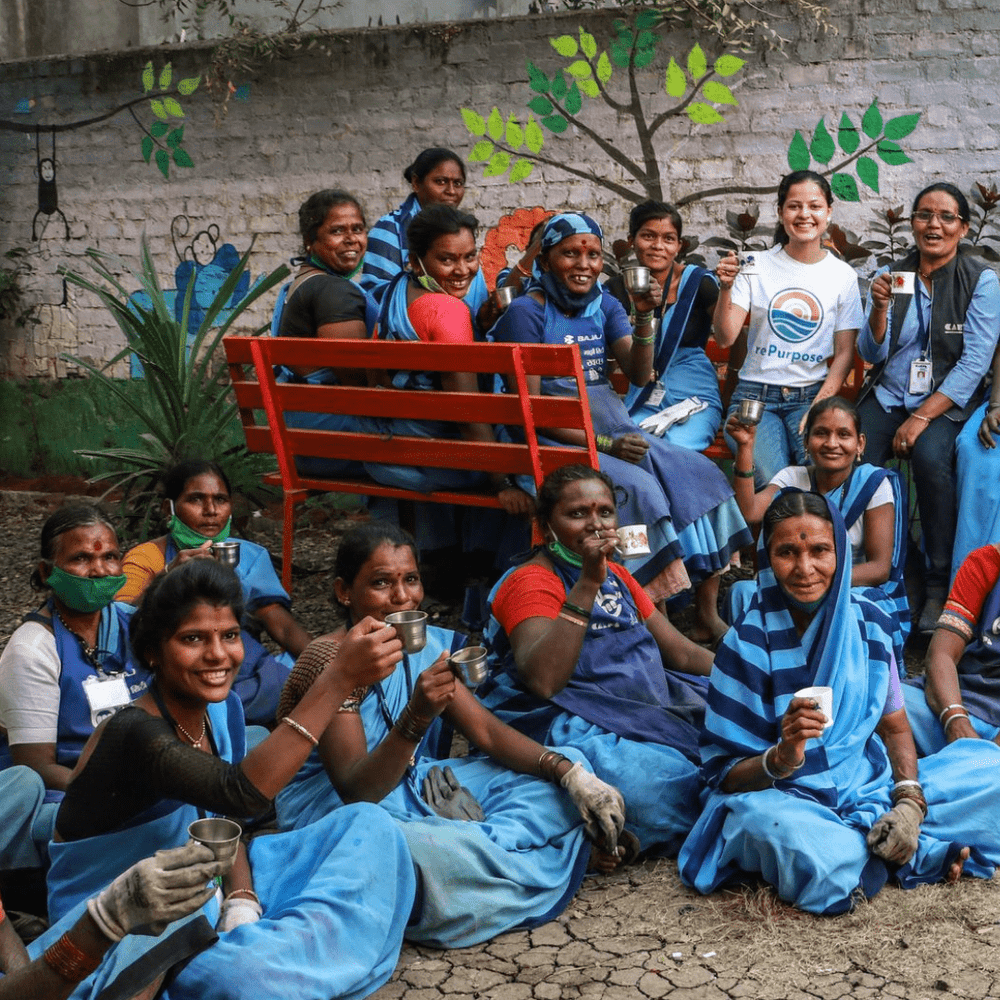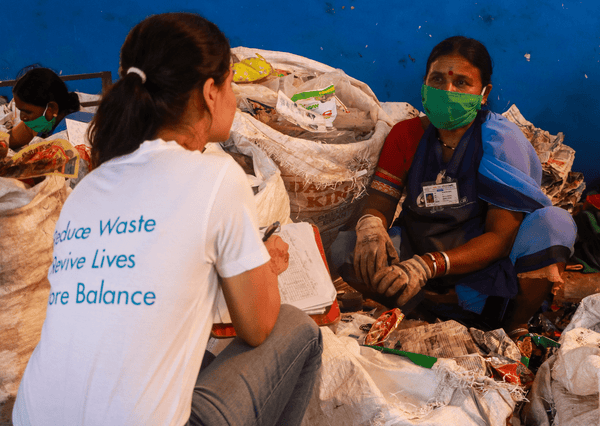 100% Carbon Neutral Shipping
You don't have to be an eco-warrior to help the environment. Simply by shopping online, you're contributing to climate change.

It's estimated that, by 2050, consumption-based CO2e could be up to ten times higher than current levels. Every product you buy has an environmental impact, which is broken down into its "carbon footprint." It's time for us to take responsibility for every purchase we make.

It sounds serious, but there's good news: every order placed at Keeko is shipped 100% carbon neutral.