ORAL WELLNESS FOR EVERY BODY.
Welcome to the Keeko portal.

This is your one stop shop to download website images, styled images, videos and product information.

If you are unable to find what you are looking for please reach out to us on sales@keekooil.com
Image Gallery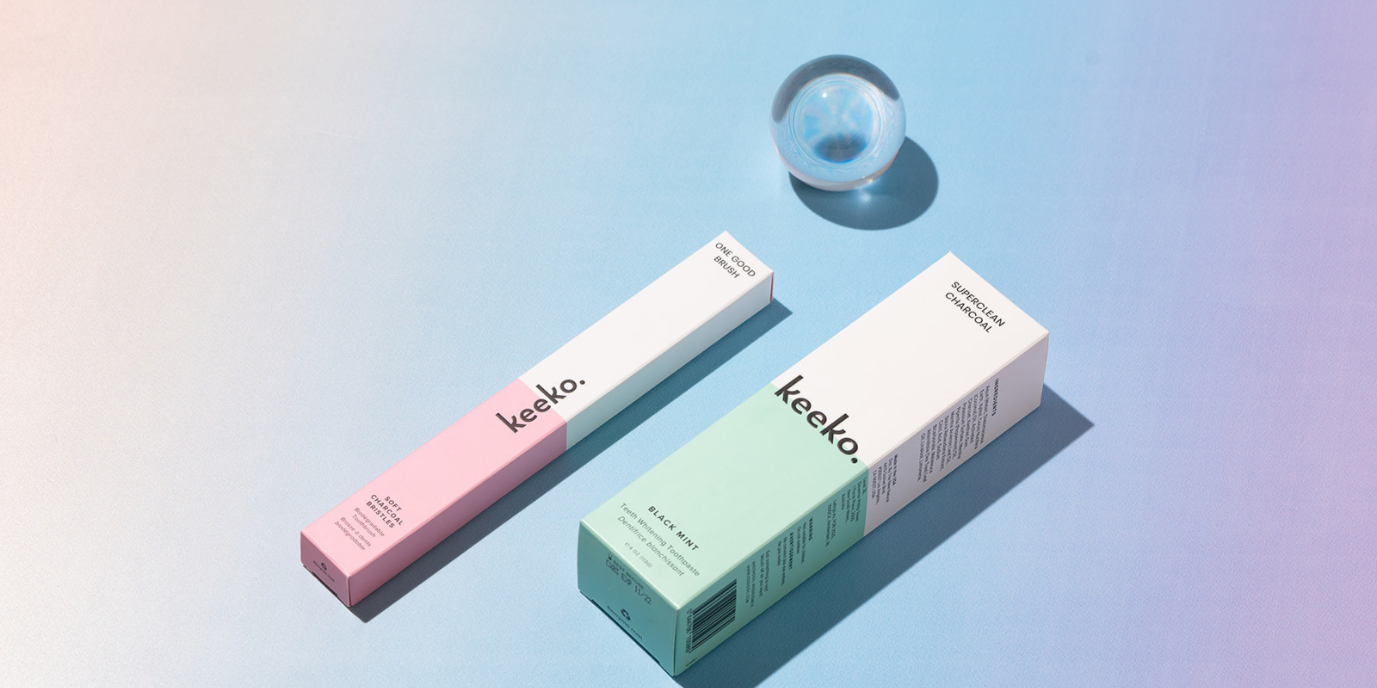 Video Gallery
Brand & product videos for use product pages and social media.
DOWNLOAD VIDEOS
Logo Files & Product Info
Logo files & brand info including bio, product descriptions, ingredients and RRP.
DOWNLOAD INFO