Whitens
Teeth
Detoxes
Mouth & Body
Kills
Bad Breath
Vegan
& Cruelty Free
Removes
Plaque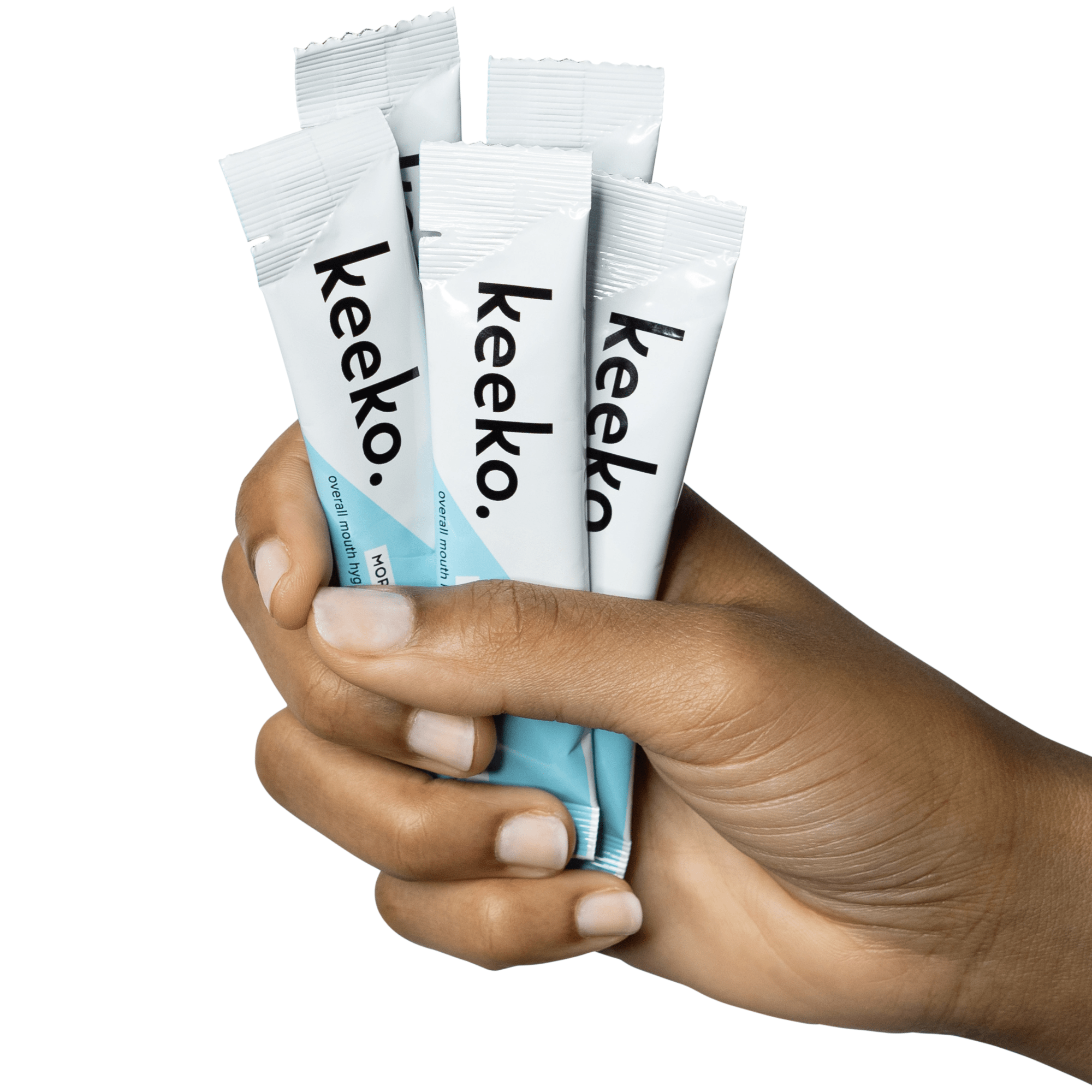 Swish, spit and smile your way to elevated mouth health & fresher breath—naturally.
This pack of 14 supercharged sachets are bursting with coco-nutty goodness topped off with minty-fresh essential oils for a little zinnnng!
Designed to give you brighter pearly whites and a detoxified mouth & body.
How Does It Work + Benefits
Oil pulling involves swishing oil around the mouth, like a mouthwash!
Unlike chemical filled mouthwashes, oil pulling reduces the amount of harmful bacteria in the mouth without disrupting the natural pH balance, and works to nourish the oral microbiome.
Bacteria & plaque, when left untreated can cause various problems, including bad breath, gum inflammation, gingivitis and cavities.
Our oil pulling sachets combine the antioxidant power of certified organic cold pressed coconut, lemon, chamomile, myrrh, peppermint & spearmint oils to efffectivly clean, detoxify and nourish teath and gums.
If you are pregnant or breastfeeding you should consult your doctor before using this product.
Cold Pressed Coconut Oil (Coco Nucifera Oil)*, Citrus Limon (Lemon) Peel Oil*, Anthemis Nobilis (Chamomile) Flower Oil*, Commiphora Myrrha Oil*, Mentha Piperita (Peppermint) Oil*, Mentha Spicata (Spearmint)Oil*, Limonene *certified organic
AUSTRALIA
Purchase over $50 -  FREE
Purchase under $50 - Flat Rate $6.95 AUD
USA
Purchase over $50 - FREE
Purchase under $50 - Flat Rate $10 AUD
REST OF THE WORLD
Purchase over $150 - FREE
Purchase under $150 - Flat Rate $15 AUD
RETURNS & REFUNDS
We offer 30 day free returns if you receive it and change your mind or products are faulty. Products must be unopened and unused.
Swish your way to better health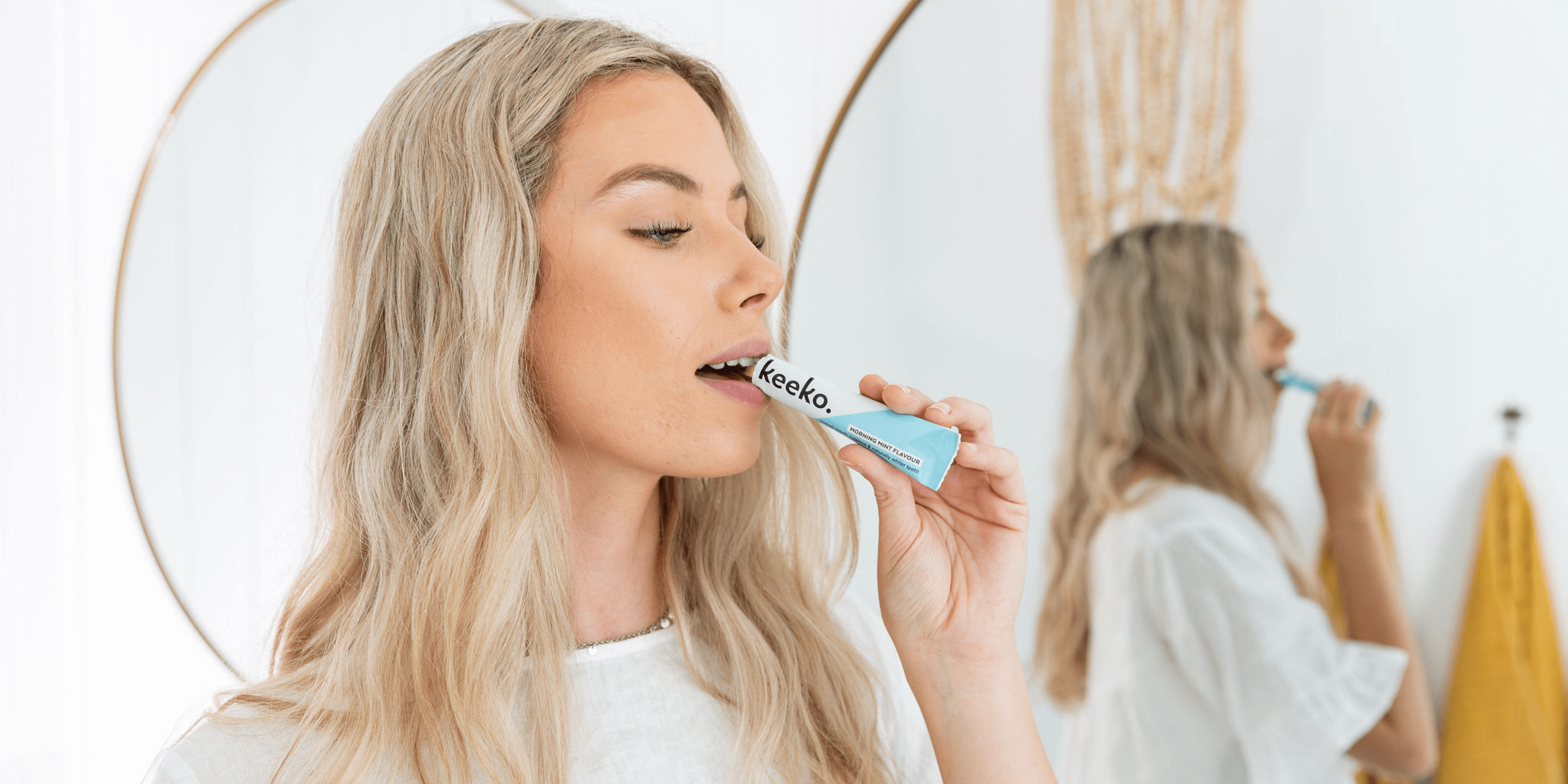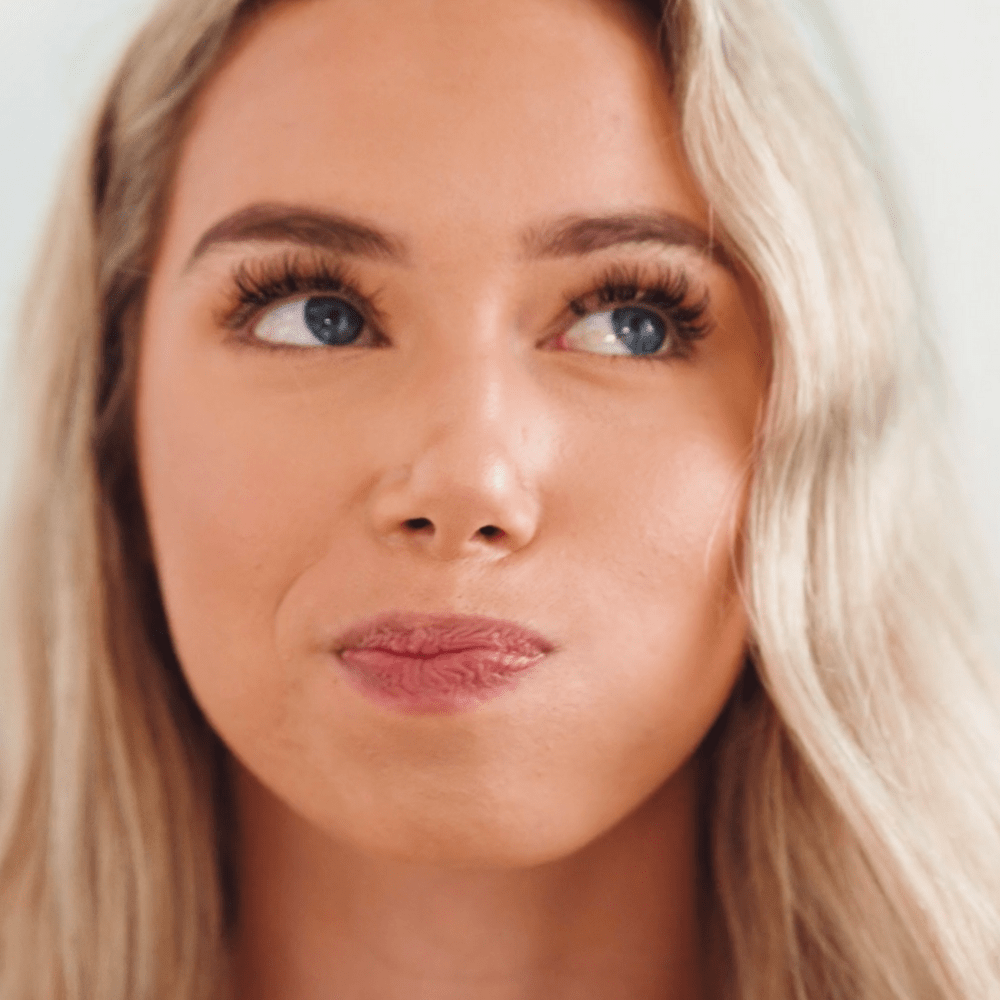 A cornerstone of Ayurvedic medicine, oil pulling is essentially an oil based mouth rinse treatment that 'pulls' toxins and bad bacteria from the mouth and anywhere else it's hiding.

Swish then spit and there goes all the unwanted toxins, leaving behind a clean, healthy mouth, whiter teeth and a reduced risk of tooth decay and bad breath.

This treatment is especially good for people who suffer from sore, inflamed or bleeding gums.
Hero ingredients

Coconut Oil
Anti-bacterial & anti-viral. Helps reduce oral bacteria & plaque.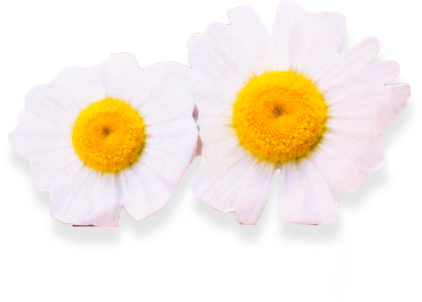 Chamomile
Oh-so-calming for gums & mouth tissue.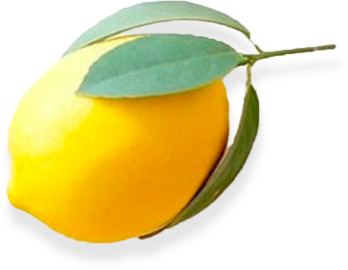 Lemon Oil
Strengthens gums, whitens & cleans teeth.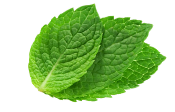 Peppermint Oil
Helps kill bacteria that can cause gum disease.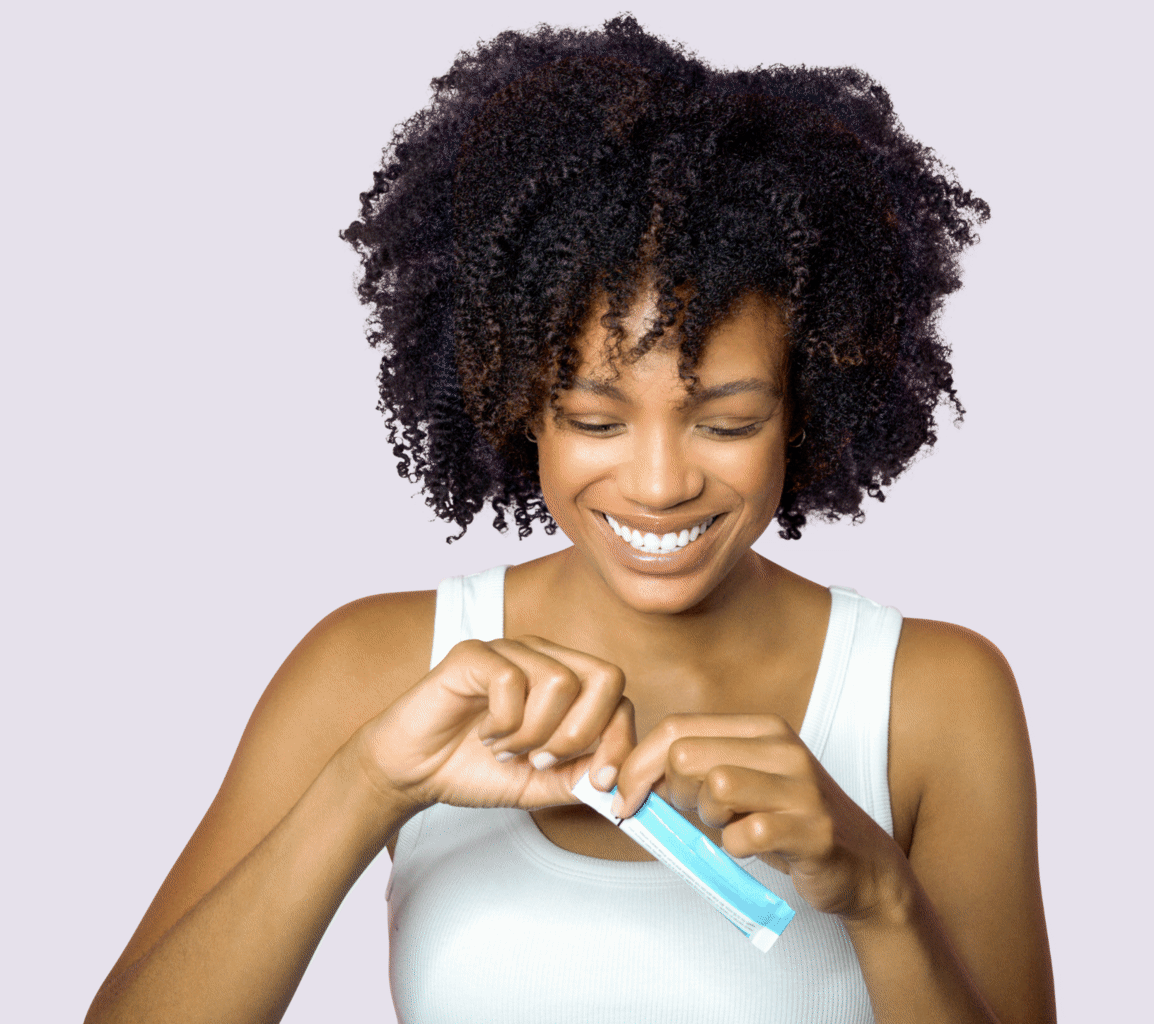 How to use
Massage sachet to warm coconut oil if it has hardened (this is normal in cold climates)
Open sachet and pour contents into mouth. Gently swish and swirl around your mouth for 5 – 15 minutes.
Bin that spit and brush those pearly whites.
Repeat once a day for 14 days for best results.
Morning Mint Oil Pulling Sachets
Easy and pleasant way to clean teeth!
I like the ease of using the single sachet for oil pulling. It is much easier to warm the oil in my hand and keep up the habit on the go. The taste is pleasant and leaves my mouth feeling refreshed with squeaky clean teeth after swishing for 10 minutes.
I dislike the waste and expense of single sachets vs. buying oil in bulk. However, for now, the positives outweigh these negatives.
Hi Britt, Thanks so much for your review, so pleased to hear you enjoyed the oil pulling! You will be glad to hear that we are working on another option that will have the same great results and taste but in a more sustainable packaging option for people to choose! xx sabrina - founder
A new favorite morning routine
The fresh flavor and pre-measured packets makes its so easy! Something to look forward to in the mornings and took no time to adjust to it to my morning routine. My gums look better already!
SAVE ON VALUE BUNDLES
When you bundle you save! Take care of your teeth, mouth and health from morning to night with natural oral care essentials that have been combined for your well-being every step of the way. We call it wellness for you and your wallet.
SHOP BUNDLES